OMEGA CARGO
TRANSPORT
Delivering your Prized Possession all across USA since 2013.

Omega Cargo Transport has been proudly providing automotive and motorcycle delivery services across the United States of America since 2013! Delivering your most prized possessions at a 100% satisfaction rate, we ensure that all cargo is moved from point A to point B safe and sound and on time! With almost a decade on the road under our belt and fully insured, you can rest assured that your possessions are in good hands.
We deliver for car people because we are car people! If you are interested in our delivery services, and would like a FREE QUOTE on how much your delivery would cost, please click the button below!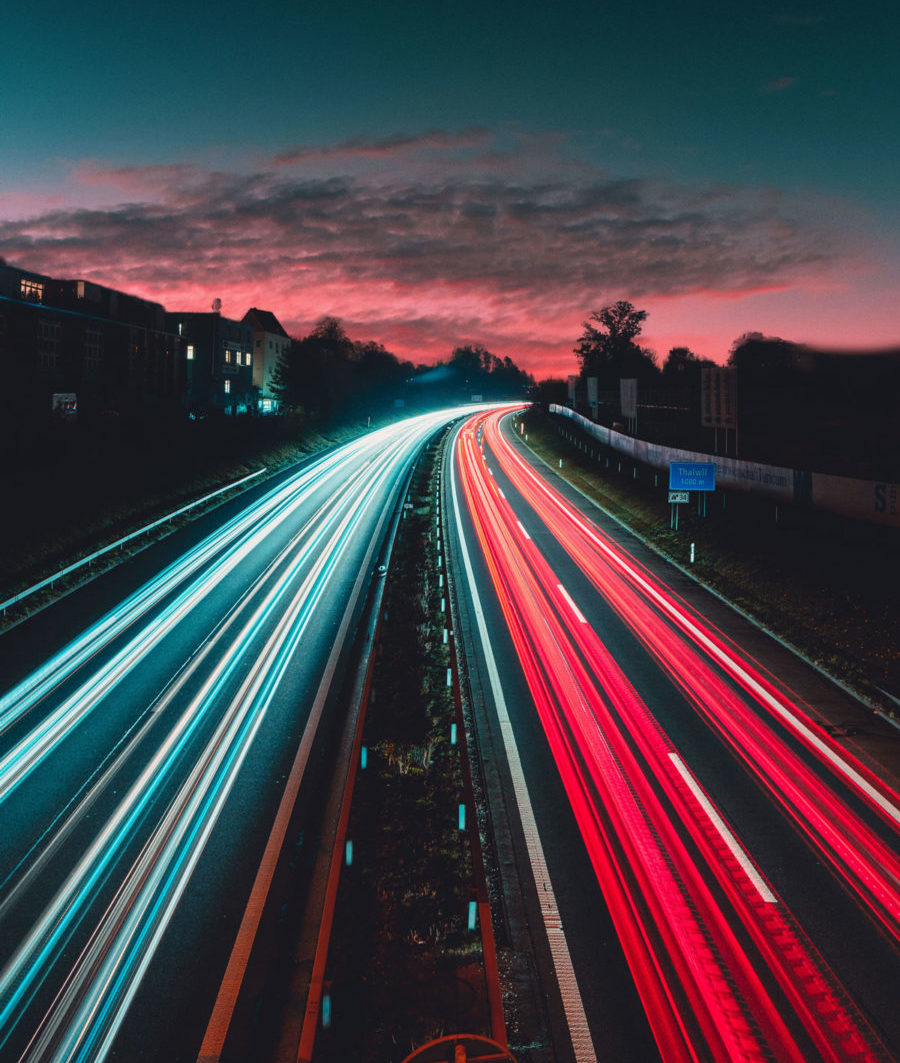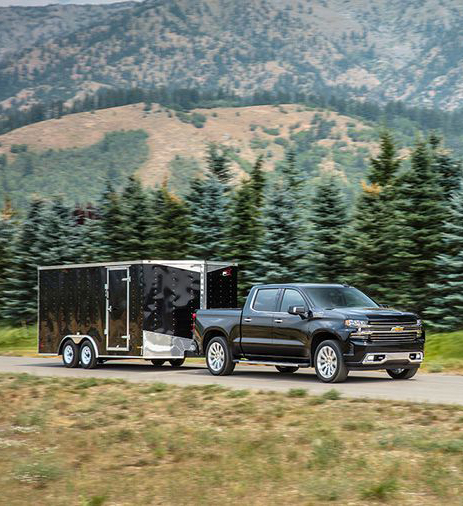 Services: Commercial & Residential 
Whether you are a business or a car/motorcycle enthusiast, we are here to service you. If you sold your car to someone in another state, moved across the country and need your car transported there, or whatever your situation is, we can make it happen for you!

Delivering Automobiles
Transporting up to two vehicles per delivery. Specializing in luxury and antique vehicles. 

Delivering Motorcycles
Transporting up to 16 motorcycles at a time for each haul! 
Delivering
Proudly delivering for individuals and companies across all 48 states (Alaska and Hawaii excluded). In our fully enclosed trailer, you can rest assured that your vehicles or motorcycles will get to the destination without a single scratch! No matter where you are in the country or where you need it delivered, give us a call & we can discuss your delivery options!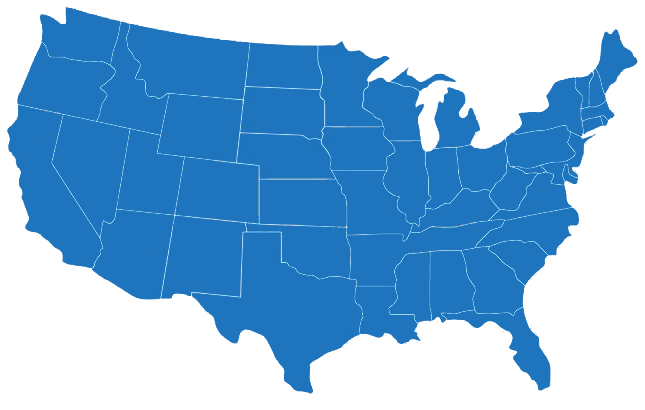 Vehicles and Bikes Delivered

"Omega Cargo Transport is hands down the best. If I could give them 20 stars I would. Honest, Fast, Professional and worth every penny!"

"Great Service! Affordable, on time and responsible carrier. Oleg and Nadya are professional and responsive. Would recommend their service through the entire USA."